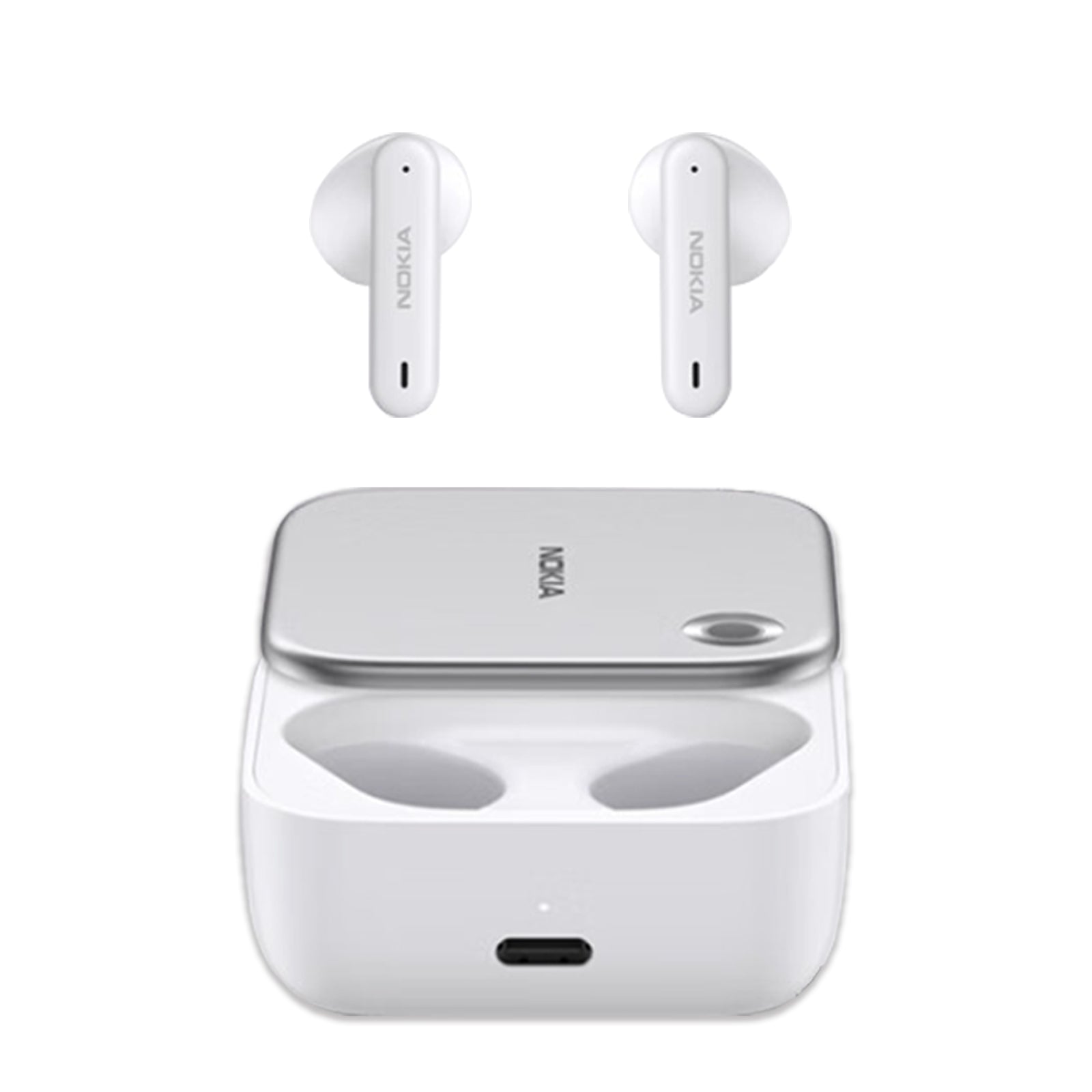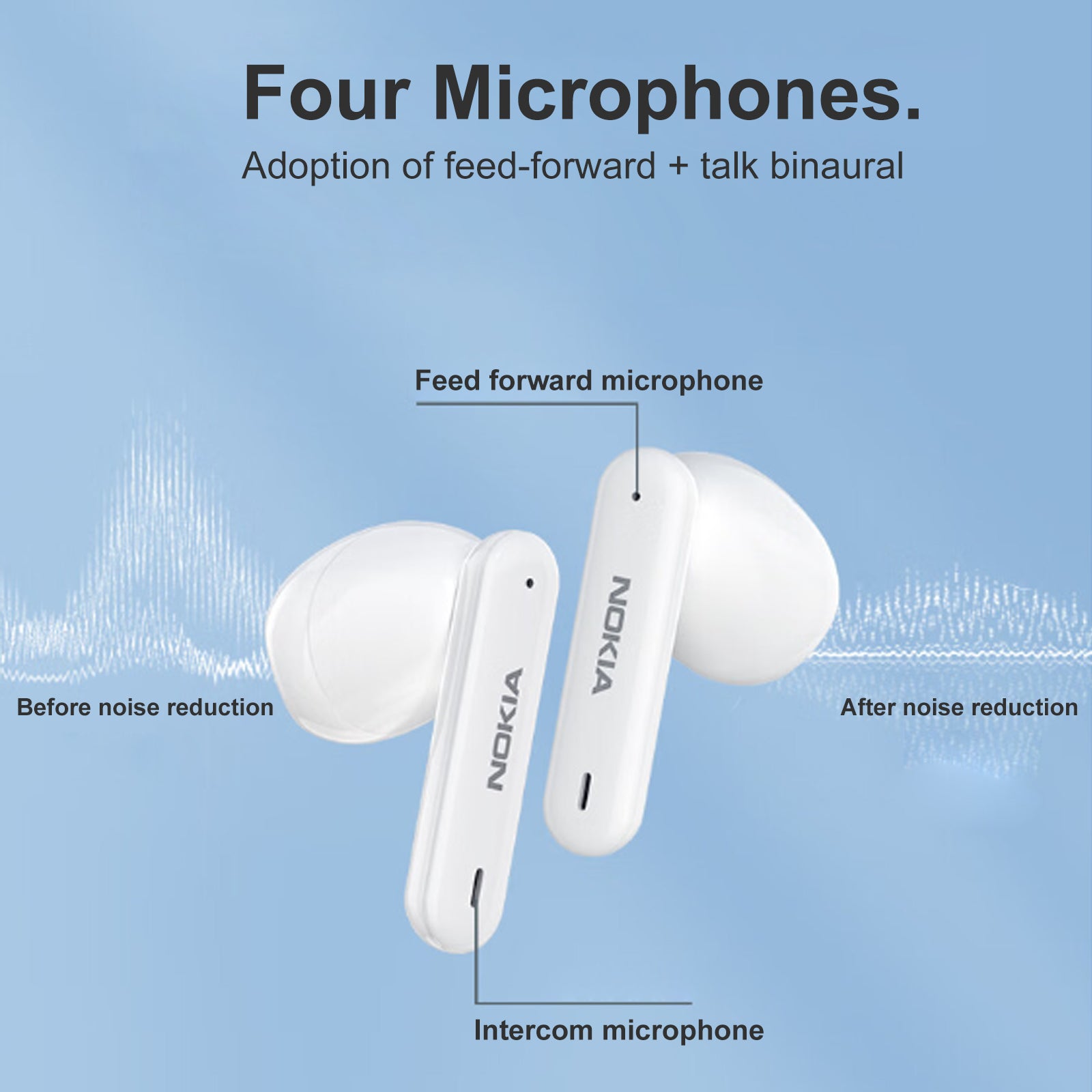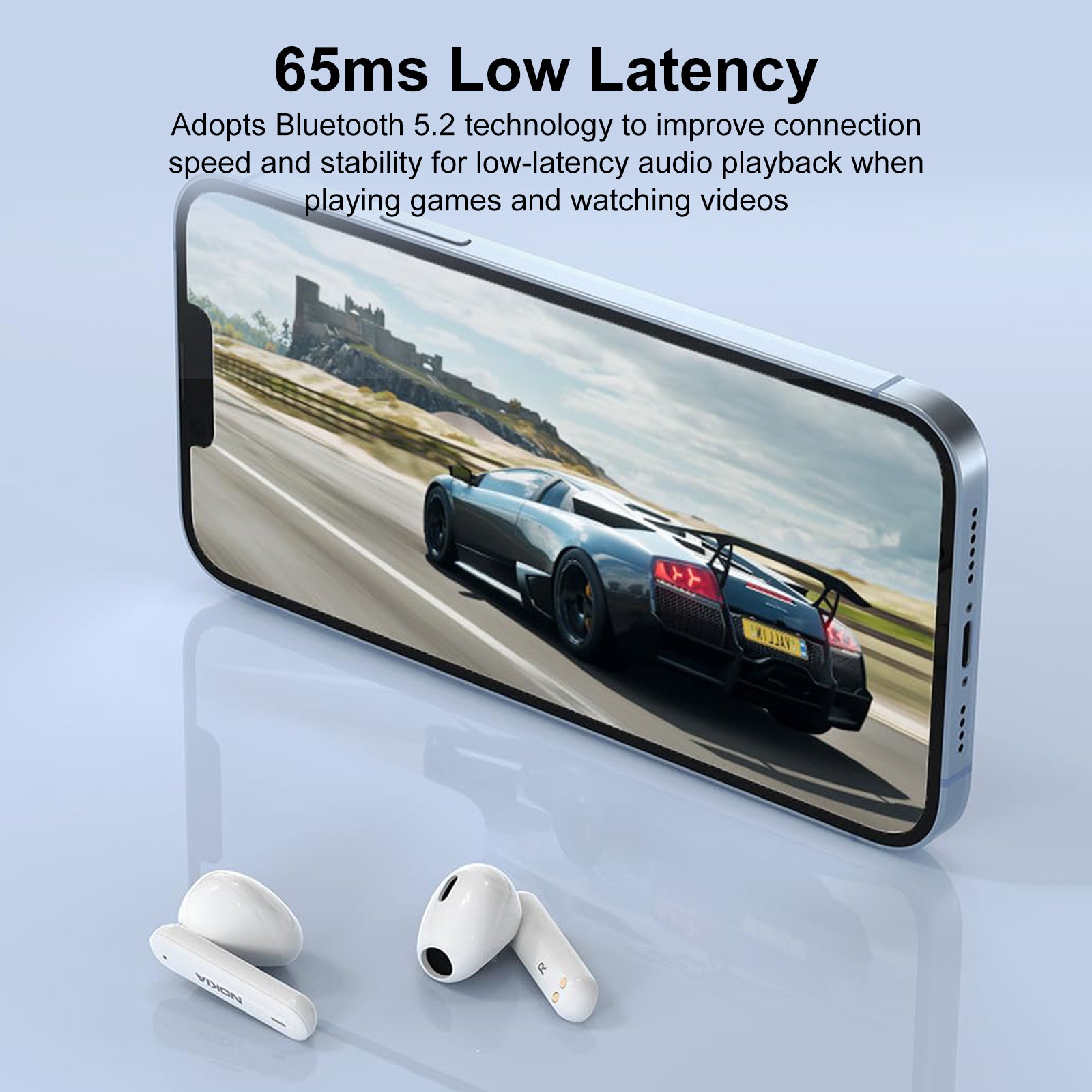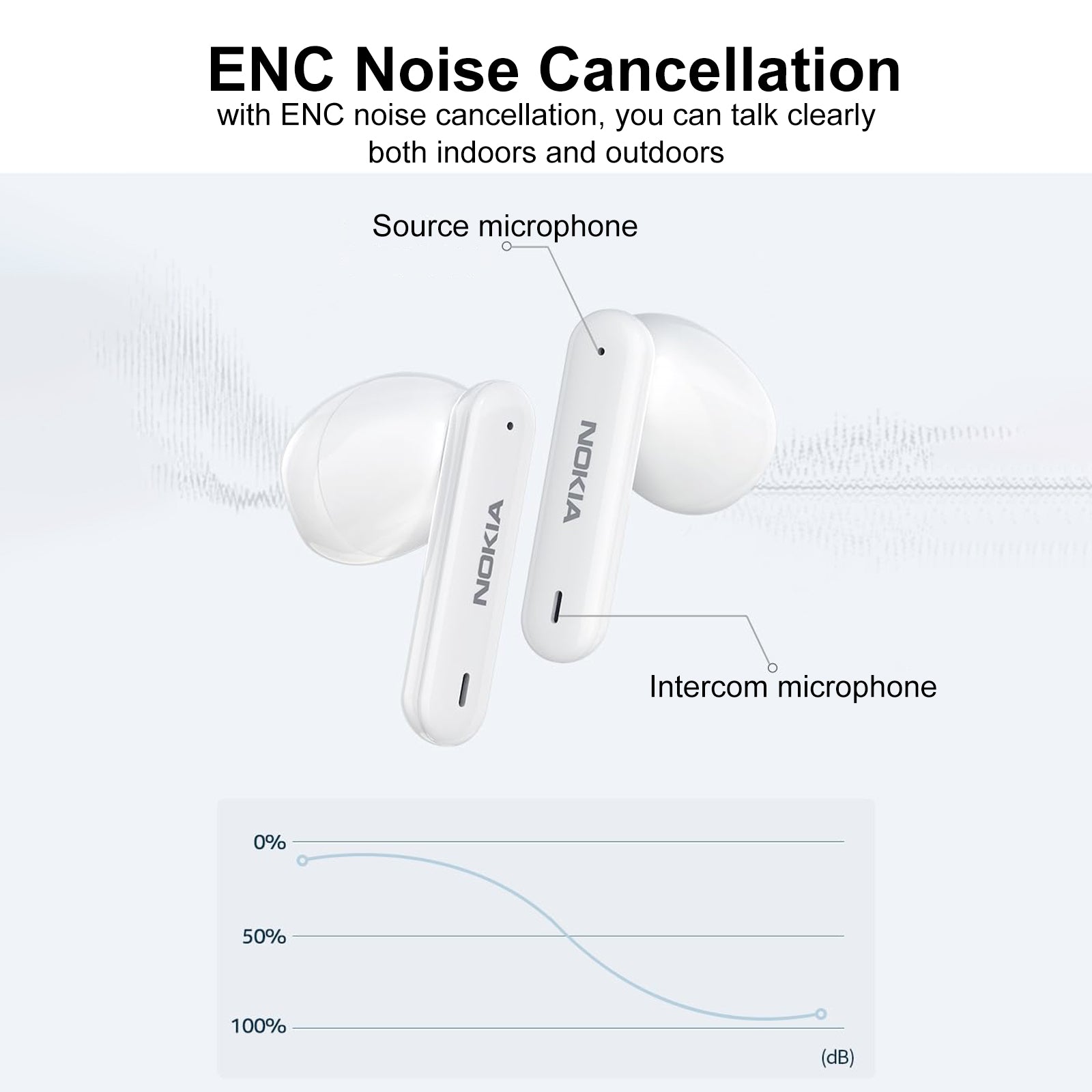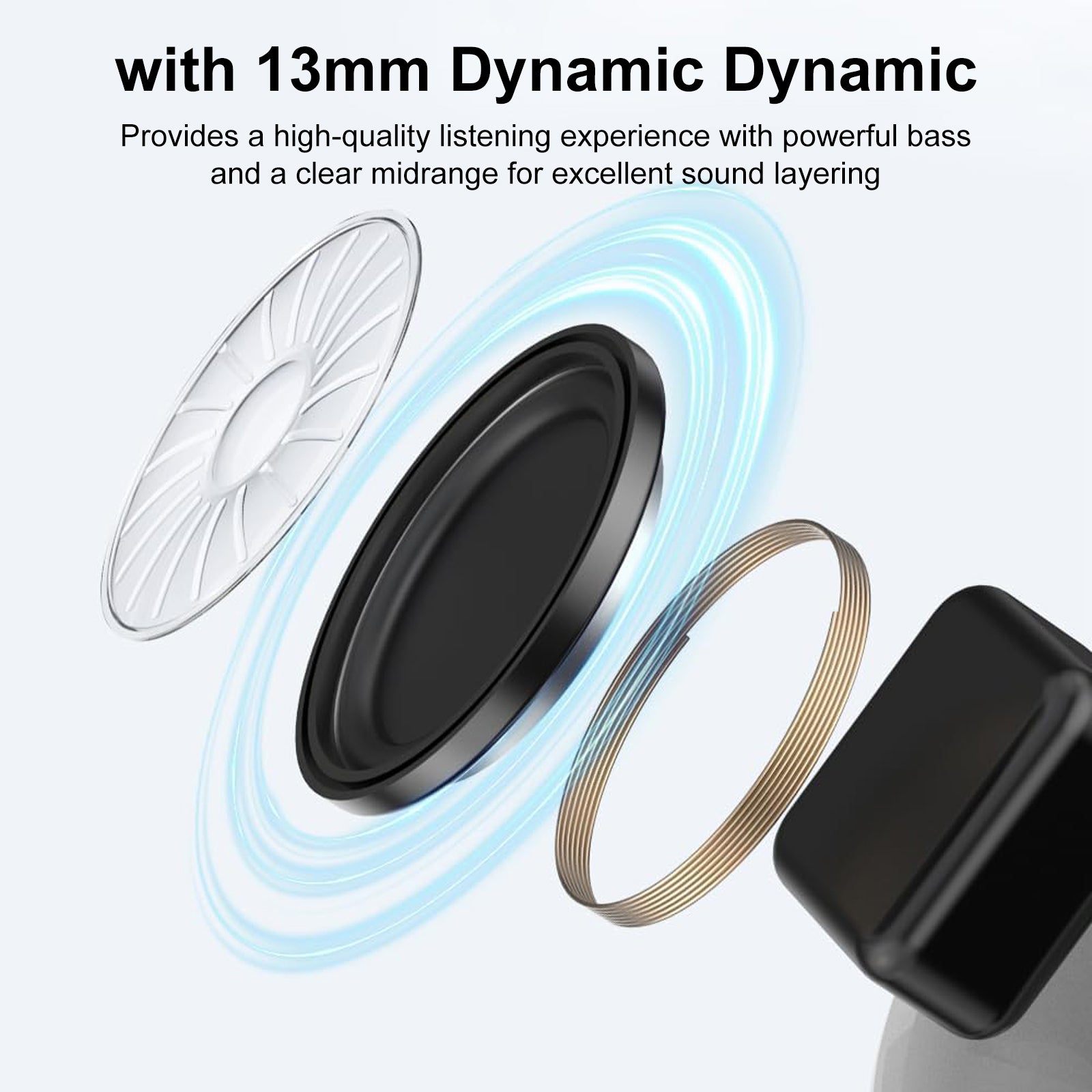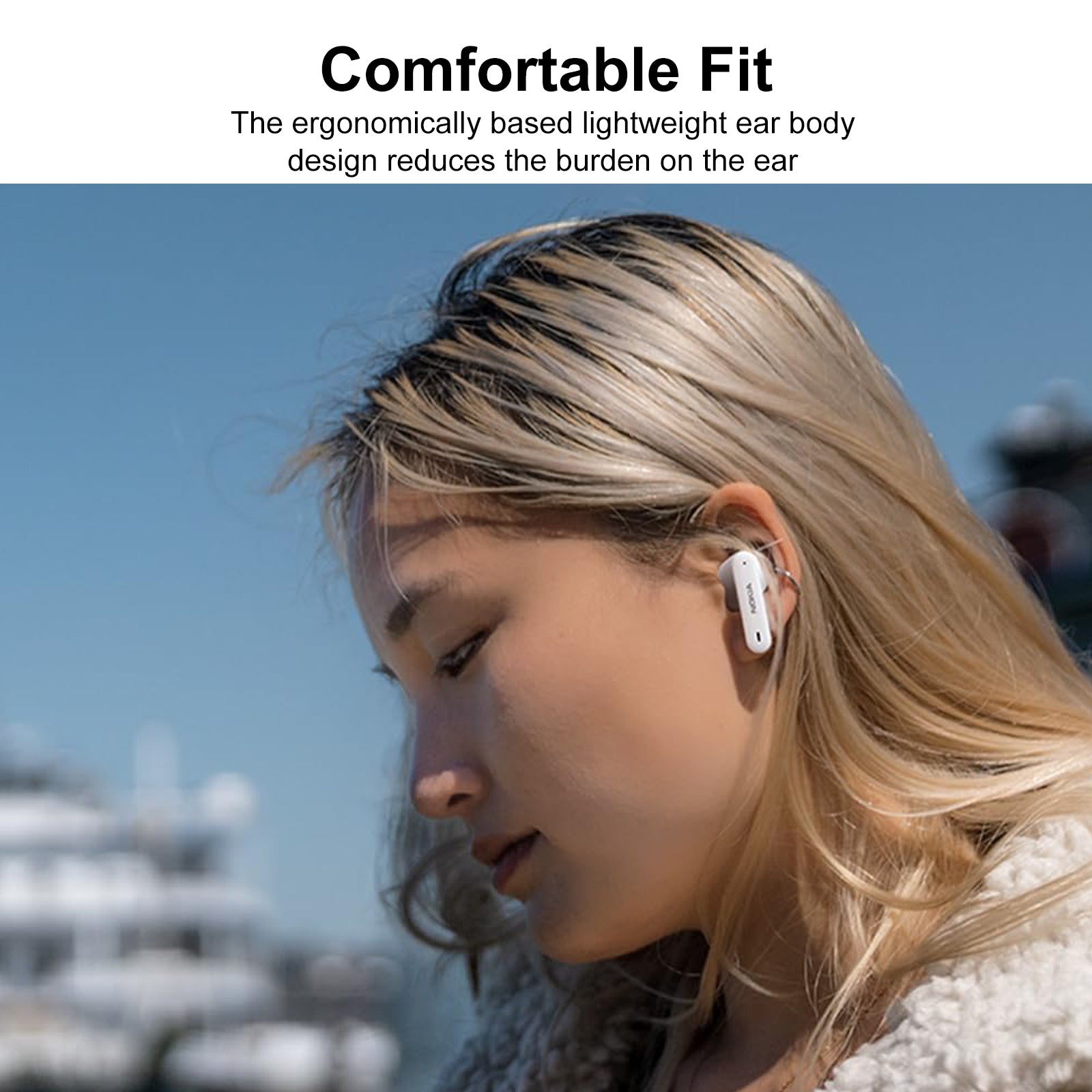 Regular price

Sale price

$69.00

Unit price

per
Please hurry! Only 5 left in stock
Free Shipping
Free standard shipping on all orders
All NOKIA products we sell are brand new and authentic. The warranty period is one year from the date of purchase. If the product malfunctions due to normal use, we will replace it free of charge. (Note: Products may be damaged or scratched during shipping. In such cases, feel free to contact us, and we can replace the product for free.)

【Unique Rotating Switch】 The Nokia intuitive metal top cover adds a touch of elegance and ensures durability for extended use. It's the perfect fusion of style and functionality, showcasing personality by seamlessly blending aesthetics with innovation.

【Bluetooth 5.2, instant connection】Adopts Bluetooth 5.2 technology, which improves connection speed, stability, battery life and compatibility with IOS/android smartphones and tablets, and can improve problems. such as connection delay, sound skipping and sound loss, and faster data transmission Once the initial registration is completed. The phone is automatically paired the next time you open the charging case.

【High-quality sound and call handling】Nokia wireless earbuds are equipped with a 13mm big size driver unit, which gives the inner-ear type a unique sense of openness and at the same time, allows you to enjoy a well-balanced sound in all registers (low, mid and high) with little sound distortion. The microphone is built into each earpiece and has a call noise cancellation (ENC) function, which eliminates noise from the user's surroundings during a call, allowing the other party to hear the user's voice clearly and loudly.

【Touch operation, binaural and monoural use】Touch operation is adopted, and just by touching the main body of the earphone, operations such as music play/pause/volume adjustment/song forward/backward, answer/reject/end incoming calls, Siri/voice command activation, etc. can be realised. The earphones can be used in either one or both ears, anytime, anywhere, regardless of the subject.

【Long time playback, comfortable fit】Even the main body of the essential earphone (40mAh per ear), music and calls can be used for up to 6.5 hours, and together with the 350mAh charging case, continuous music playback for up to 29 hours is possible. The earbuds do not put pressure on the ear membrane.

【IPX4 waterproof and loss prevention】 The IPX4 waterproof design prevents water from entering from either direction. Sweat and dust protection, even when sweating during exercise such as running, fitness and outdoor sports. The convenient charging case is loss-proof, compact, easy to store and can be put in your pocket. The convenient, hassle-free charging by simply placing the earphones in the case is also very popular.